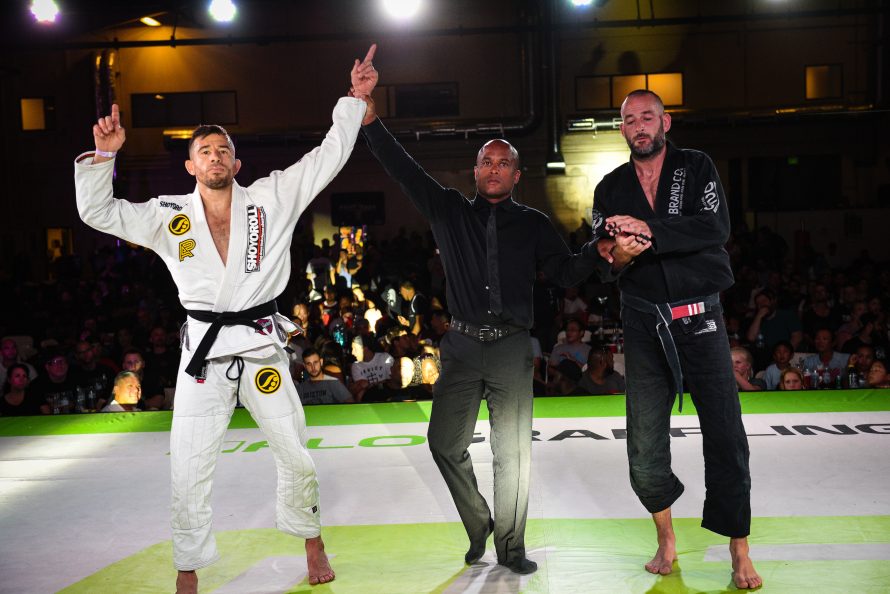 Yemaso Brazilian Jiu-Jitsu secures two submission victories in Fight to Win Pro 38
Fight to Win, an organization putting together professional grappling events similar to what you would see in a UFC event however exclusive to grappling, brought their exciting show to Sacramento, CA on Friday, June 30th.  The expectations were high due to the caliber of matches Fight to Win Pro organizes as well as the successes of both Marcos and Eliot.  Professor Marcos and Eliot have competed in several past Fight to Win events and done very well.  Both head instructors Marcos "Yemaso" Torregrosa and Eliot Kelly secured wins by submission.
The team has had a great year competitively earning two International Brazilian Jiu-Jitsu Federation team titles (which now marks six total team trophies).

Eliot Kelly Wins by Rear Naked Choke
Eliot won in a very exciting fashion – catching a rear naked choke in the last moments of his match.
Marcos "Yemaso" Torregrosa Wins by Armbar
Professor Marcos "Yemaso" Torregrosa came out and put on a display of the succinct efficiency of his game.  Marcos initiated the action by pulling guard.  After establishing his guard he quickly swept and passed using his familiar knee cut.  Once he passed he quickly worked to set up an armbar position – a familiar sequence for students at Yemaso BJJ that is often repeated on Saturday mornings.  Marcos was able to force his opponent to make a mistake which led to a combination submission of armbar by way of the triangle choke.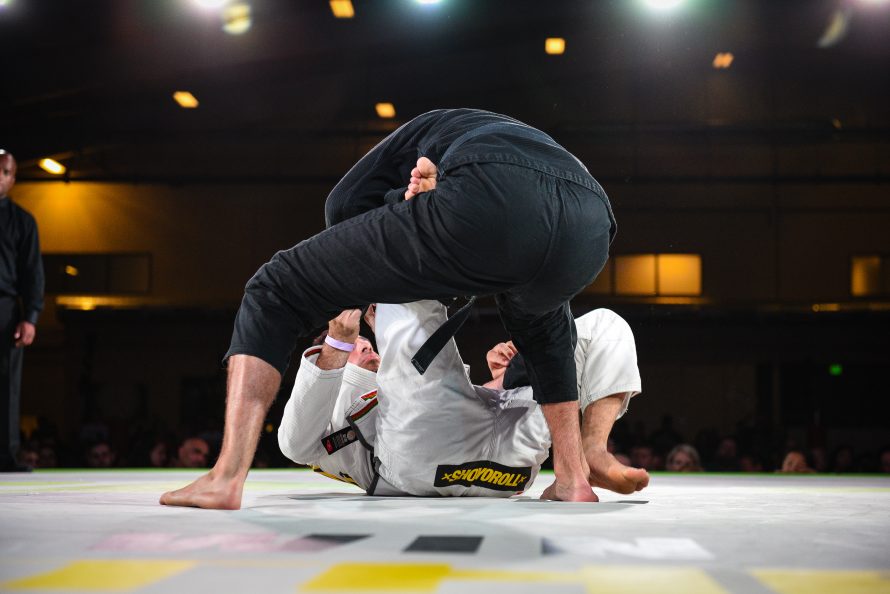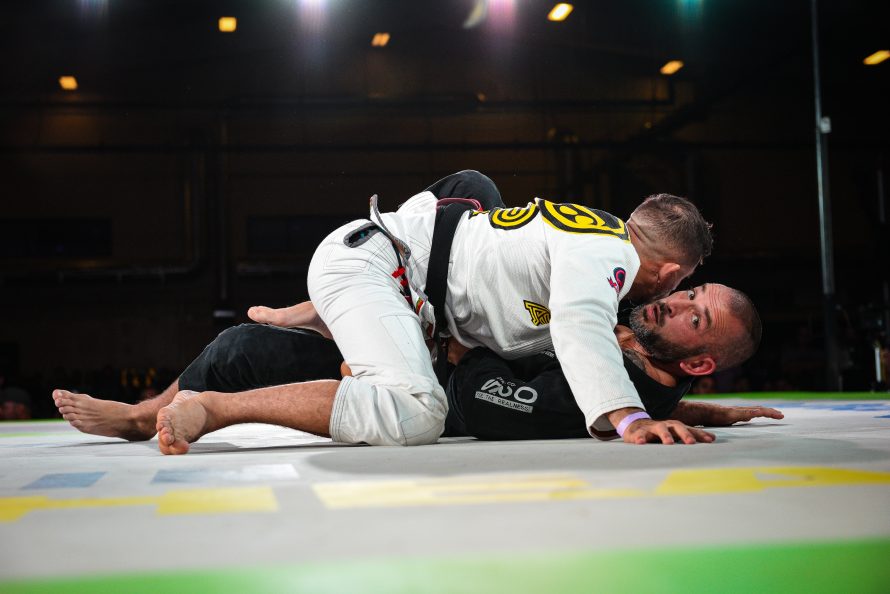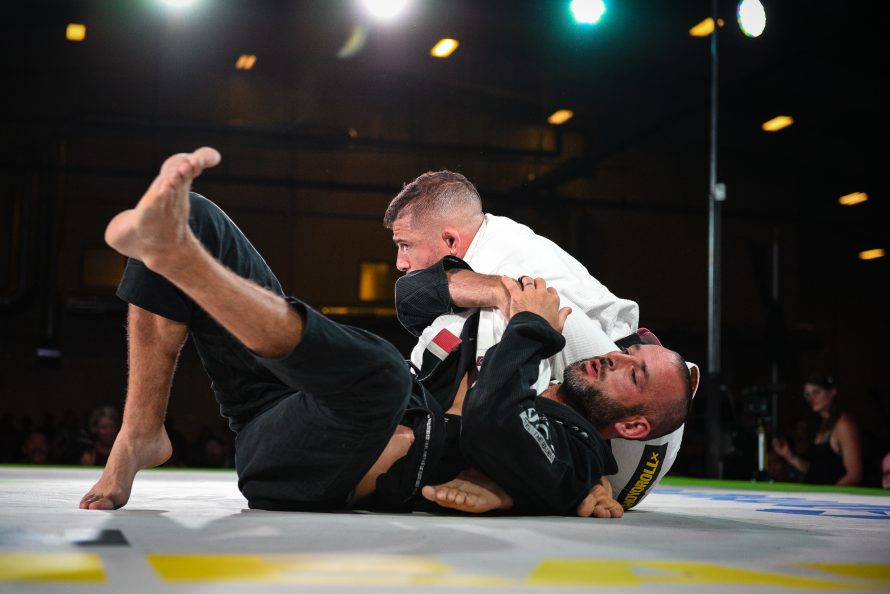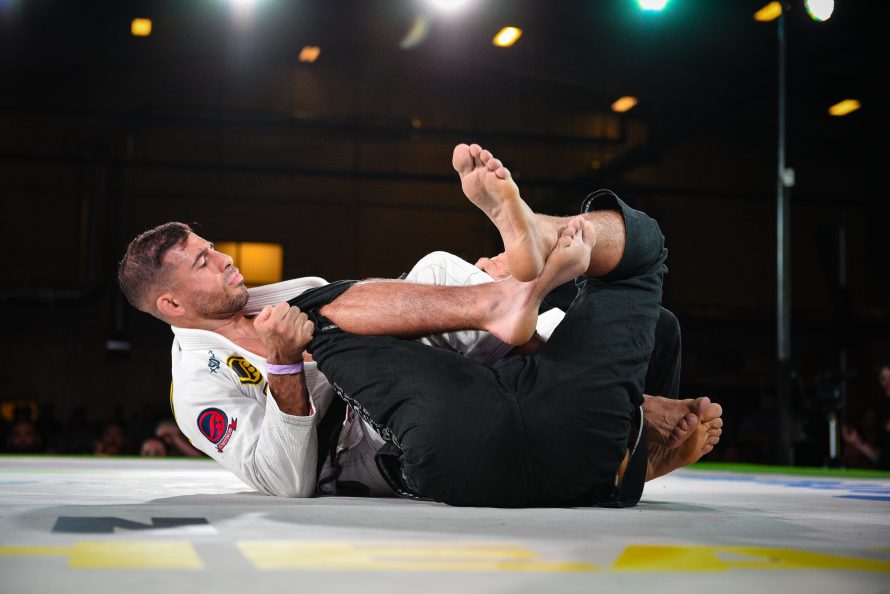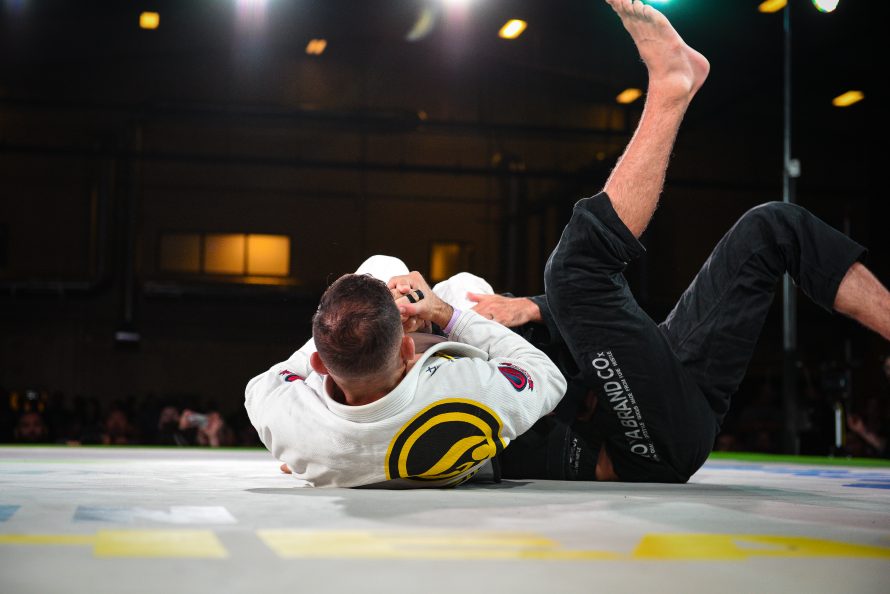 Marcos Competes at American Nationals
Not one to rest on his laurels, Marcos followed up his Fight to Win victory by competing at the American Nationals tournament in Las Vegas.  Marcos displayed the fruits of his labor by becoming a champion in both Gi and NoGi.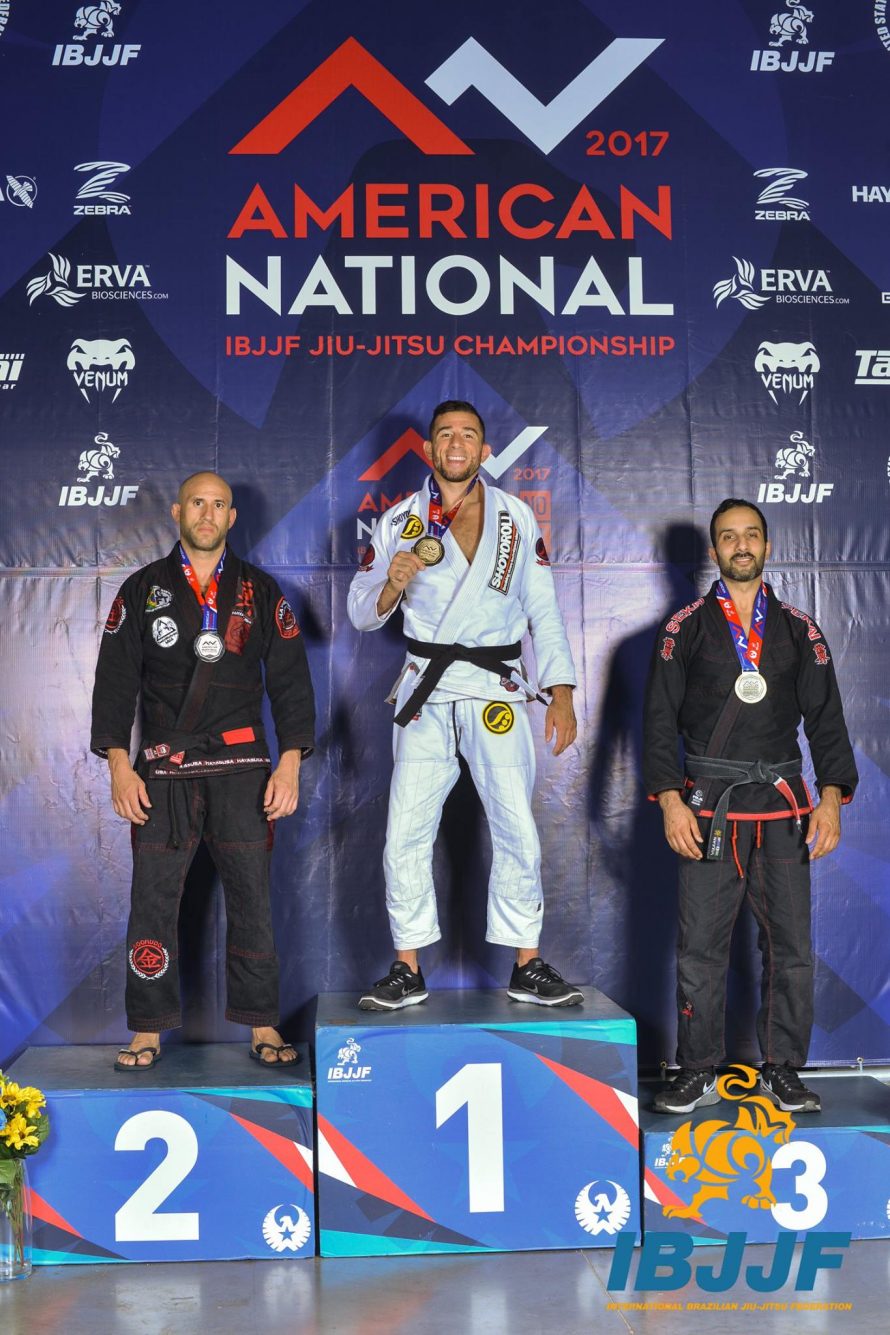 This weekend was also special because it marked the second time Marcos Sr. competed alongside his son Marcos Jr.   Further, this was the first time they competed together at one of the major IBJJF events.
Marcos shared the following sentiments regarding the experience:
Blessed to finish off the weekend with two GOLD medals.  I am healthy, happy, and am bringing home some hardware to share with my family at Yemaso BJJ, thank you guys for helping me prepare.  I work my butt off and am happy to be surrounded by such dedicated individuals.  Heading to grab some food and then watch my boy who fights his first national championship tomorrow.  Such a great feeling to bring ones child to these events and to share in the experience with them, I wish you all a similar experience as there is simply no word to describe how proud he makes me.  Win or lose, he will do his best and I will be proud.
Marcos jr. went out there and earned a bronze medal for his efforts at the competition.
We are very proud of the collective efforts of the team and overjoyed with the successes of Marcos Sr., Eliot, and Marcos Jr.  Brazilian Jiu-Jitsu is can be a great hobby and physical activity for anyone.  We are most proud of creating an environment where families can train together.  The bond created learning the martial arts is not one to be overrated.  To better serve families, Yemaso BJJ has recently added a class for young kids ages 2-5.
If you would like to know how BJJ can benefit you and your family, contact us.