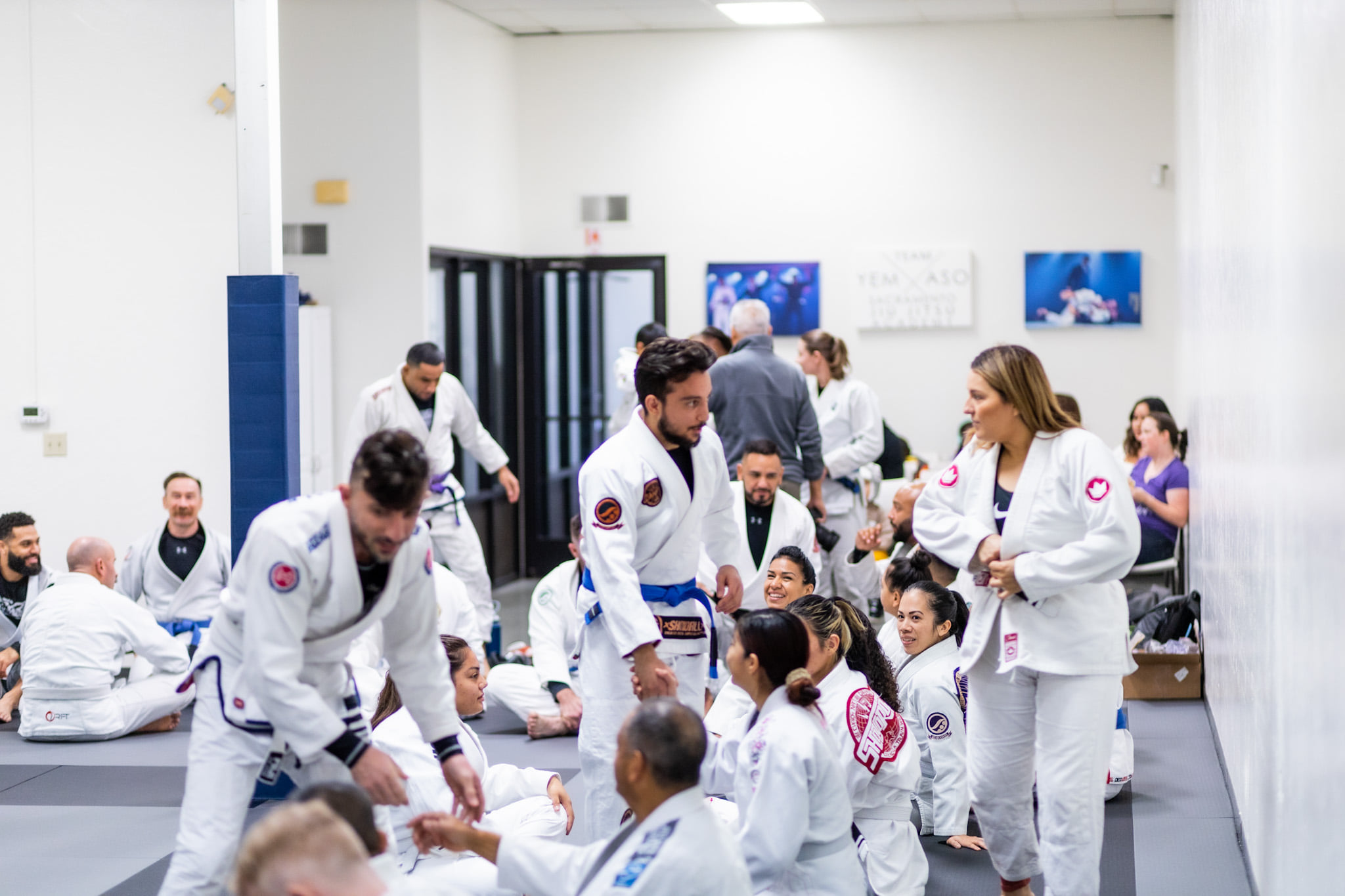 We are sure you will love our community.
We are also certain that you will get the absolute best Brazilian Jiu Jitsu training in Sacramento at Yemaso BJJ. But, don't take our word for it. See what our members have to say below.
If you are deciding on where to go to start and you've never trained BJJ, you will have the utmost attention by Professor Marcos and his students. I cannot emphasize this enough if you are new to BJJ as I noticed how much detail is passed to the new students as well as experienced..
I've been training for a few years now and I believe that I learned the most that I have in a fundamentals class in one hour since I first began training.
Incredible amounts of detail and drilling.
Professor Marcos' has to be one of the fastest, most detailed and efficient instructors I have had the opportunity to train. His style of training is one of the more efficient styles I have had the benefit of seeing. We covered a lot of details and drilled with timed rounds constantly and I appreciated this level of detail. He's works closely with beginners especially — something incredibly important to know if you are new.
When you train in this sport for awhile, you look for the details and you look to make them stick. Even though I have been training for a few years now, as a white belt I still try to polish the fundamentals. Yemaso greatly delivers on the technical fundamentals with context. It is no wonder this school has been successful in competition.
I've trained for a few months under Alliance's Bruno Malfacine. I've visited, ATT, Royce Gracie affiliates. My current gym and first gym's are the places that I have the most invested in training and friendship. But this school is unique for how they deliver and for a moment, I felt this was the first time I was doing BJJ even though I have been training for almost 5 years.
It just resonates a little more here. Even the warm ups are great.
If you are visiting, new, or experienced, this has to be one of the best places to train in Sacramento.
Kers J.
From Yelp Reviews
I have studied at several martial arts studios over the years. I have attained my 1st degree black belts in both Tae Kwon Do and Hap Ki Do. Jiu-jitsu is an entirely different animal and I wanted to see what it was like…
This academy is one of the finest institutions of martial arts you will ever find. Marcos, the head instructor/owner, has decades of martial arts experience and nearly 2 decades of Jiu-jitsu experience. As an instructor, and as a man, he is as good as it gets. My fellow students and the higher ups are incredibly helpful and supportive of anyone who comes in and tries it out.
Please, if you are considering BJJ, Yemaso BJJ is well worth your time and an excellent way to not only get in shape, but to learn discipline and self defense needed in this day in age.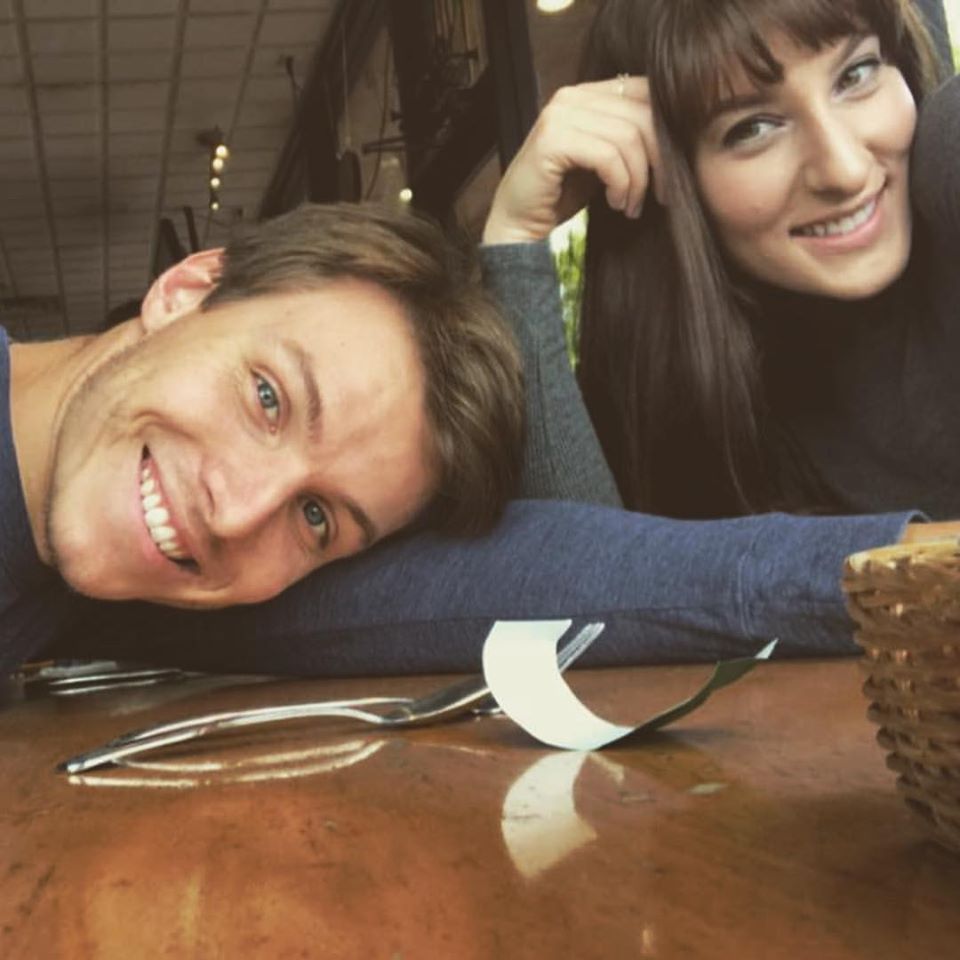 Trevor Garcia
From Facebook Reviews
After searching Sacramento for the best Jiu Jitsu Schools, Yemaso Brazilian Jiu Jitsu did not disappoint. The instructor was great, very hands on with over 20 years in the art. I wanted to compete in jiu jitsu so I choose the school with best competition record in Sacramento. Professor Marcos, a competitor himself, along with his great team help to get me prepared for my first competition which I won. Yemaso Brazillian Jiu Jitsu has a great learning environment for both adults and kids. The instructors really play a huge part in the success of every student. They are very technical and knowledgeable. They have plenty of classes to fit different schedules.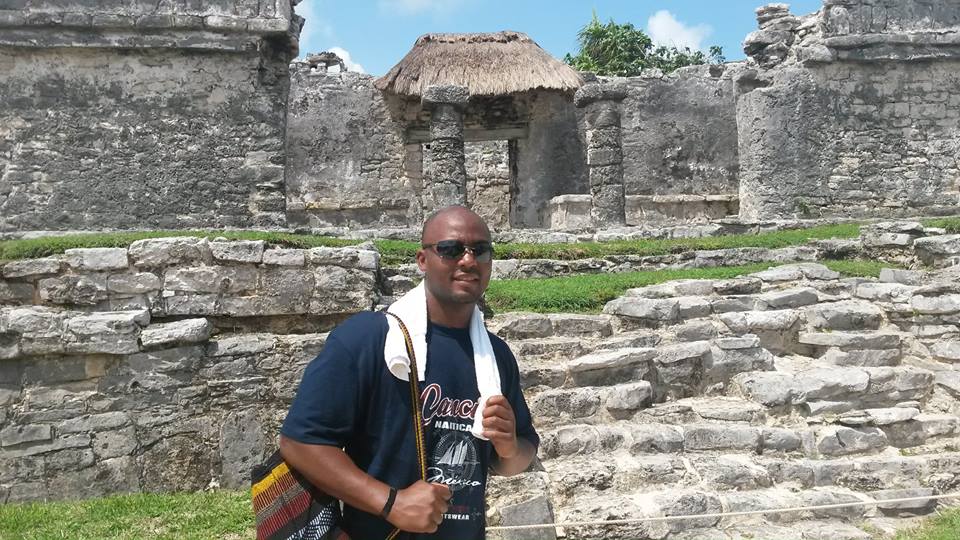 Terence H.
From Yelp's Filtered Reviews
My home away from home, Prof. Torregrosa is the most detail oriented instructor I know. His system of teaching jiu jitsu has lead to multiple championships and world titles both for his students and himself. Always leading from the front, Marcos is one of the hardest working human beings I know. The entire staff is professional, the classes are always on time, and most importantly there is a culture of friendship and family.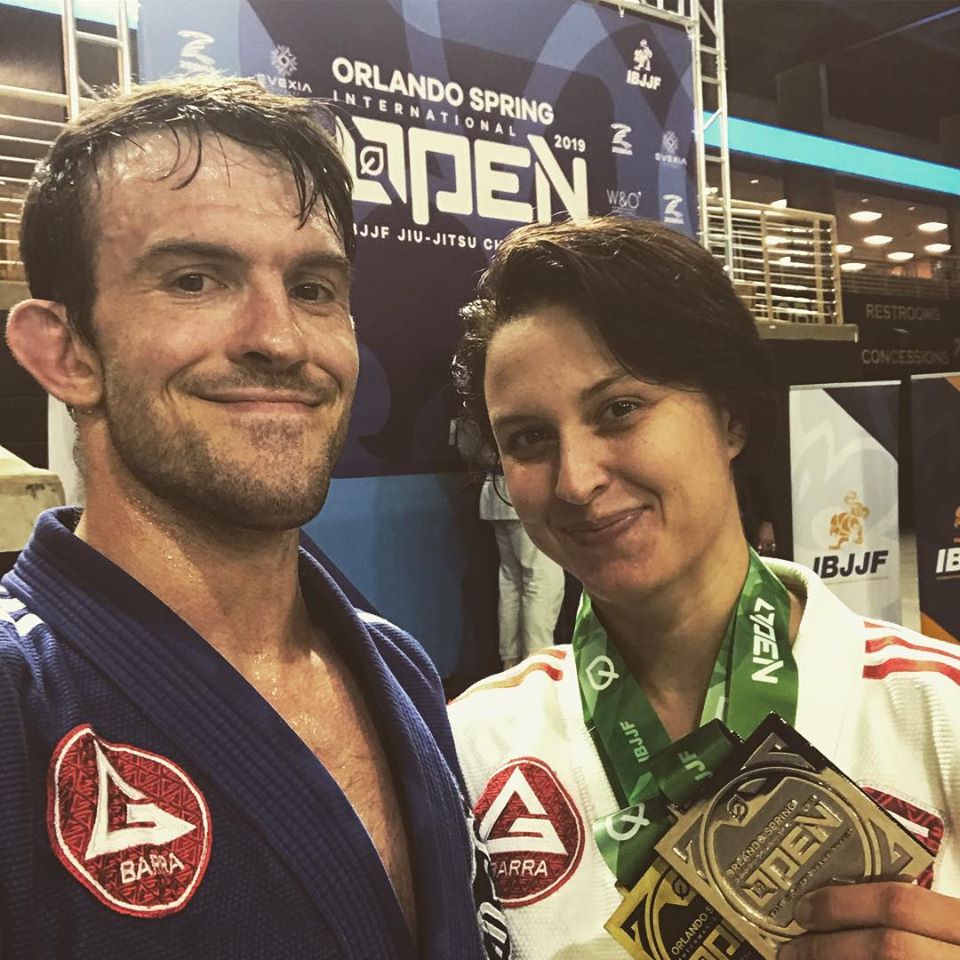 Garret A.
From Google Reviews