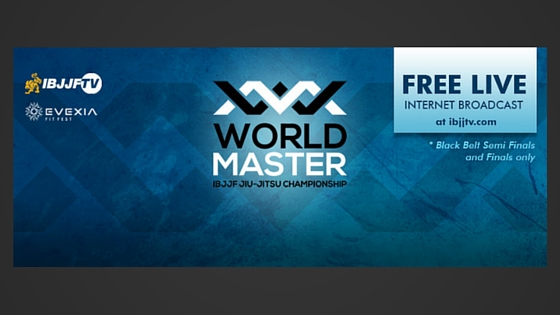 Yemaso Brazilian Jiu-Jitsu is proud to share that we have four martial artists who became world medalists after the 2015 World Master International Brazilian Jiu-Jitsu Championships this last weekend.  The team went to Las Vegas to compete for some of the highest honors.  In addition, we have one undisputed WORLD CHAMPION!
Allan Scott – Blue Belt World Champion

Eliot Kelly – Black Belt Silver Medalist

Donny Le – Purple Belt Bronze Medalist

Sean Shakour – Blue Belt Bronze Medalist
The team worked very hard in preparation for this tournament, and we could not be any more proud of their dedication and work ethic.  Lastly, we are very proud to say that we have brought back four world medals to our small city of Sacramento!
See you on the mats!