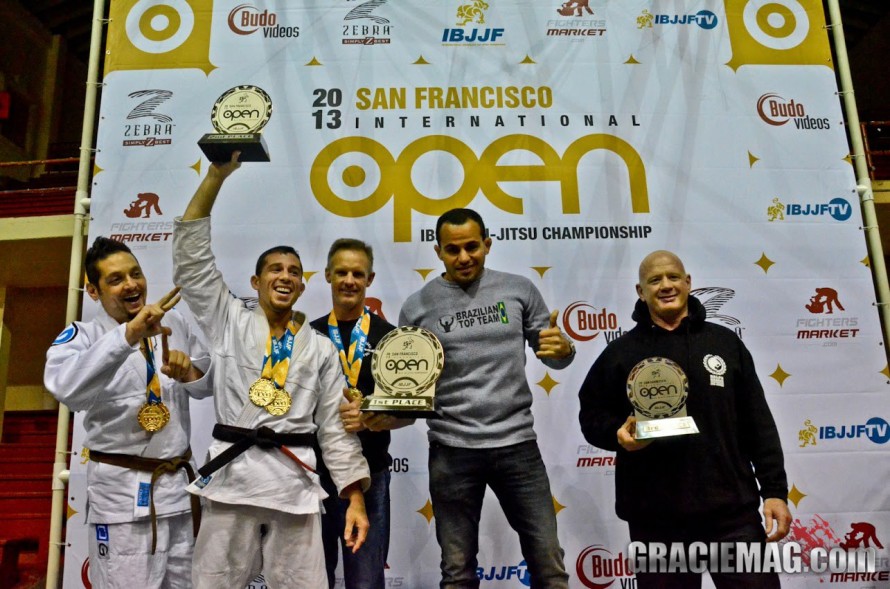 If you have a competitive spirit we present the most compatible environment for you. We hold no fancy language here nor unsupported claims. The following content is our results at the biggest Brazilian Jiu-Jitsu Tournaments.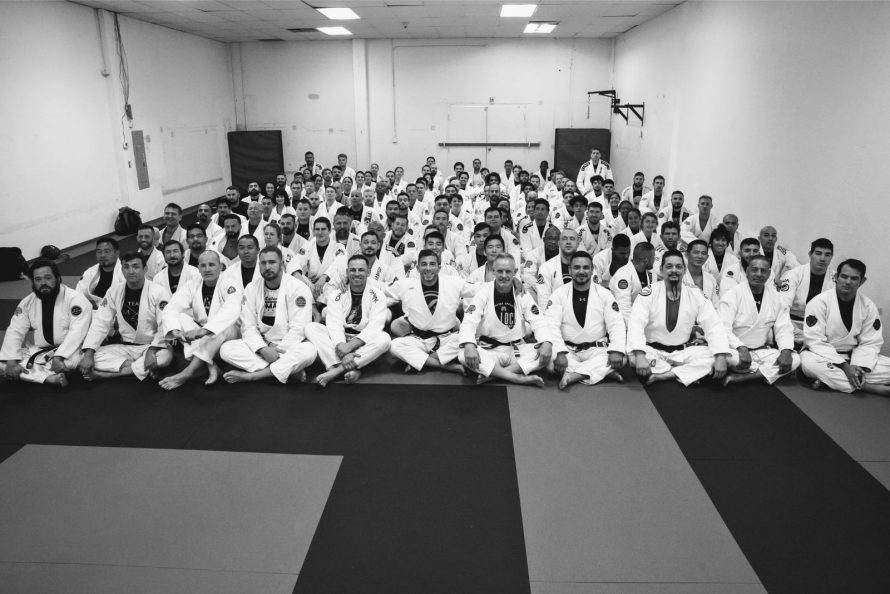 Check out some footage of our competition team in action: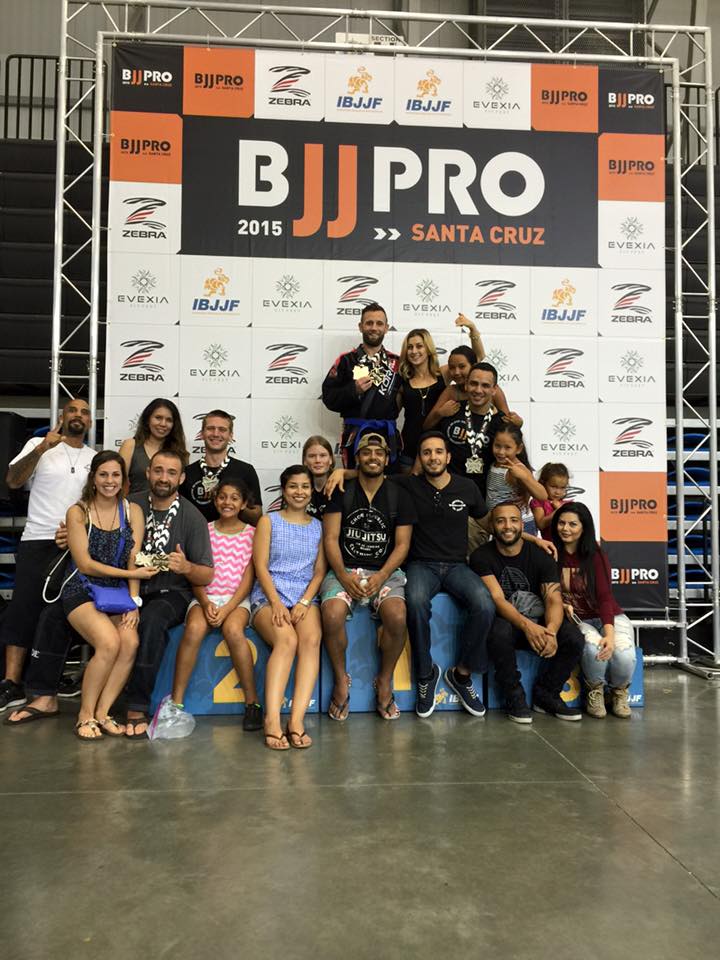 Don't allow people to fool you with smoke and mirrors.  We aren't going to try to sell you anything here.  And, we aren't going to try to convince you.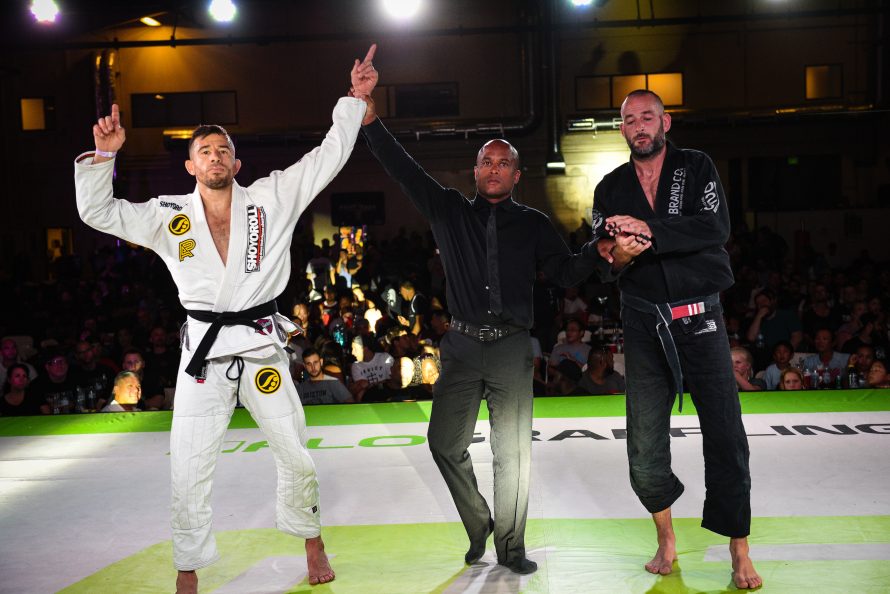 Rather, we allow our results to speak for themselves the way everyone should.  We are the ONLY academy in Sacramento to ever win an International Brazilian Jiu-Jitsu Federation team title, and we have done it eight times.